Calibr is a division of The Scripps Research Institute and is dedicated to the translation of new therapies from discovery to early clinical trials. The drug discovery portfolio consists of a diverse set of programs to target human diseases using either small molecules, biologics or cell-based therapies. Among the many drug discovery programs for infectious disease, the malaria team is committed to the discovery and development of new small-molecule drugs for the treatment of and/or protection against malaria.
Laboratory Contributions
High-throughput screening, drug discovery, drug development, target identification, chemical biology, medicinal chemistry, long-acting oral/injectables for treatment and prophylaxis.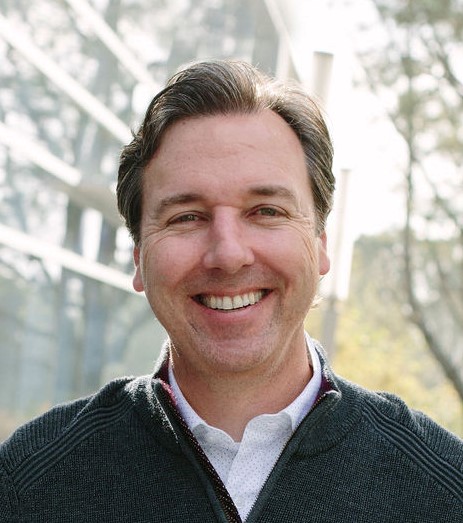 Dr. Case McNamara
Director, Infectious Disease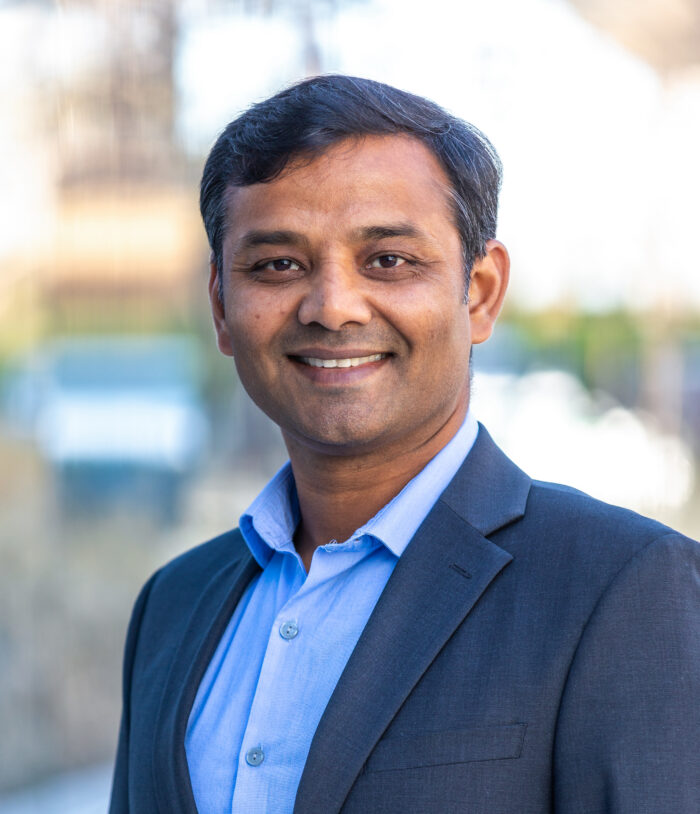 Dr. Anil Kumar Gupta
Associate Director of Medicinal Chemistry