Leadership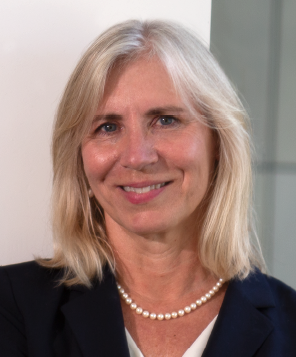 Dr. Elizabeth A. Winzeler
University of California, San Diego
Program Director
"The longterm goal of the Malaria Drug Accelerator (MalDA) is reduce the burden of malaria which, in 2019, sickened 220 million and killed up to a half a million, mostly children under five. Although new candidate medicines have been recently developed through the optimization of compounds with malaria parasite killing properties, we believe that the community can do better and that the same, sophisticated, drug-discovery approaches that industry brings to bear on diseases like cancer and diabetes can be applied to malaria.

To do this the community and the Bill & Melinda Gates Foundation recognize that we first need a better understanding of drug-able pathways and targets. The MalDA consortium was established to bring together scientists with deep malaria molecular expertise, to share information and to prime the early drug development pipeline. Our new website highlights our discoveries, our investigators, our methods and our mission."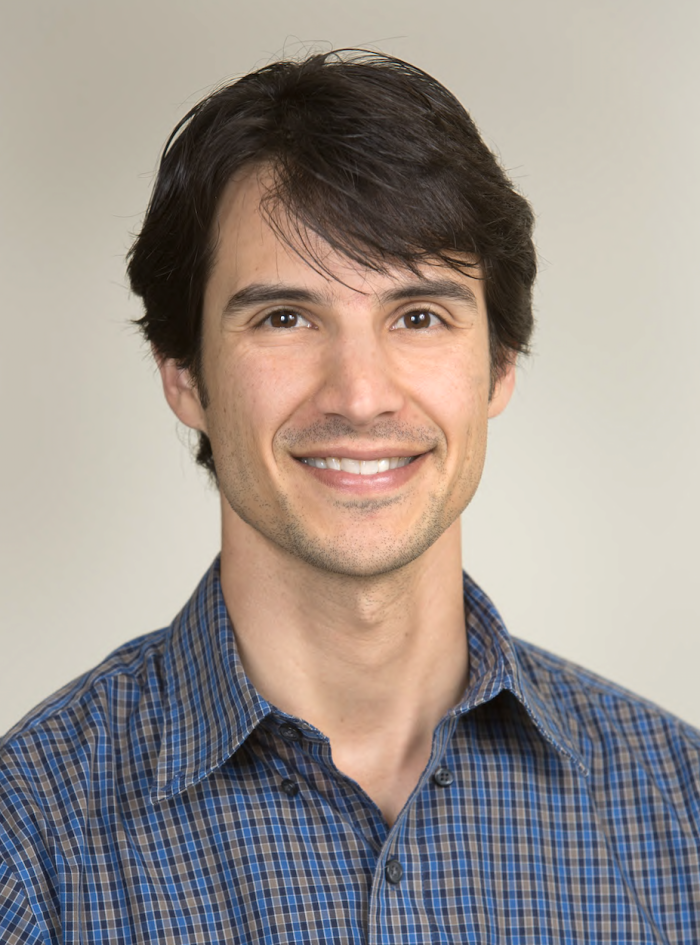 Dr. Jair L. Siqueira-Neto
University of California, San Diego
Project Manager
"After completing a PhD in Microbiology and Molecular Biology at Unicamp – Brazil characterizing proteins that stabilized telomeres from Leishmania sp., I moved to South Korea and joined the recently created Institut Pasteur Korea. I developed the first cell-based high-throughput phenotypic screening assays against Leishmania and Trypanosoma cruzi and screened libraries for many pharmaceutical companies through DNDi collaborations. After that, I came to California as the Director of the Center for Discovery and Innovation in Parasitic Diseases (CDIPD) at the University of California.

The Malaria Drug Accelerator Consortium funded by the BMGF is a fantastic model heavily based on collaboration and synergistic interaction of its member institutions for an effective drug discovery program. The end goal is to demonstrate that new and better therapies can be efficiently developed to save the most vulnerable ones affected by infectious tropical diseases."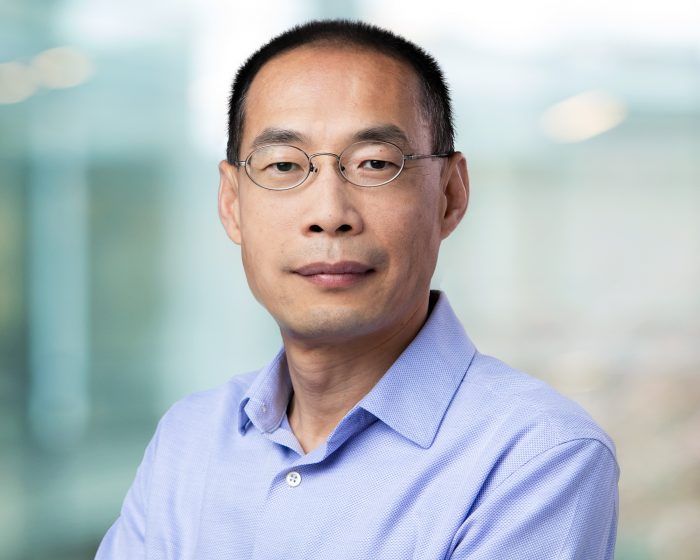 Dr. Gang Liu
Bill & Melinda Gates Foundation
Senior Program Officer
"Nine years ago, BMGF made a modest grant to Prof. Winzeler at UCSD for novel antimalarial target discovery. Today, that humble beginning has evolved into a global alliance of academic, industrial, and non-profit partners with a common goal of delivering innovative therapeutics for people afflicted with malaria. I hope that you will find the web site informative and inspiring."
Scientific Advisory Board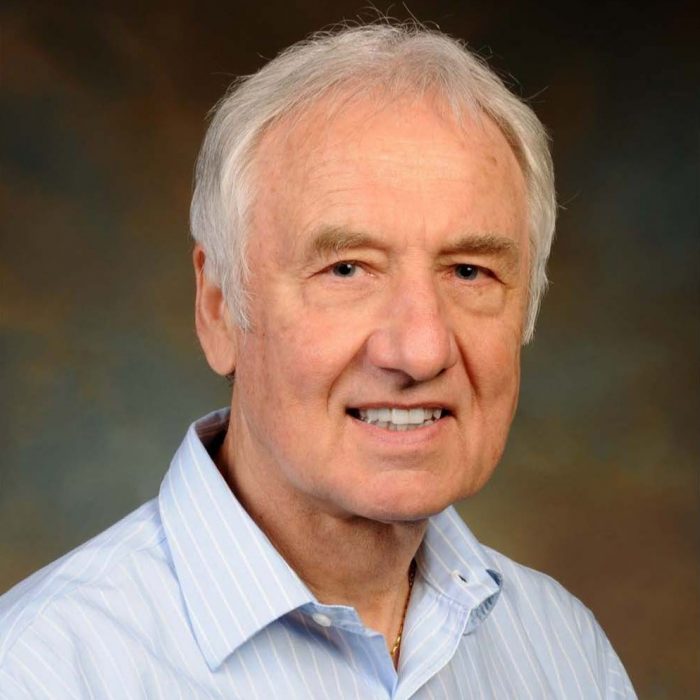 Dr. Ian Wilson
Scripps Research
Hansen Professor of Structural Biology and Chair of the Department of Integrative Structural and Computational Biology
Dr. Wilson obtained his B.Sc. in Biochemistry from Edinburgh University (1971), D. Phil. (1976) and D.Sc. (2000) in Molecular Biophysics from Oxford University, and was awarded a D.Sc. (hon.) from University of St. Andrews (2007). He was a postdoctoral fellow at Harvard University (1977-1982) and joined The Scripps Research Institute as a faculty member in 1982. He is currently Hansen Professor of Structural Biology and Chair of the Department of Integrative Structural and Computational Biology at Scripps Research. His laboratory focuses on the structural basis of immune recognition through determination of crystal structures of many antigen recognition receptors, including antibodies (>400), MHC class I and II, T cell receptor, NK receptor, cytokine receptors, Toll-like receptors and variable lymphocyte receptors. His lab has worked extensively on the structure and function of key glycoprotein antigens from enveloped viruses. His current focus is on how SARS-CoV-2, influenza virus, HIV-1, HCV and the P. falciparum malaria parasite are recognized by broadly neutralizing and protective antibodies to inform on design of novel vaccines and therapeutics.

From 2000–2016, Dr. Wilson directed the Joint Center for Structural Genomics (JCSG), a multi-institutional consortium that pioneered high-throughput structural methods and deposited 1600 novel structures in the Protein Data Bank. Dr. Wilson is a Fellow of the Royal Society, International Member of the National Academy of Sciences, Corresponding Fellow of the Royal Society of Edinburgh, Member of the American Academy of Arts and Sciences, Fellow of the American Academy of Microbiology, and an Honorary Fellow of Corpus Christi College, Oxford. He has authored more than 860 papers, and is on the Statistical Board of Reviewing Editors of Science and the Editorial Board of Immunity.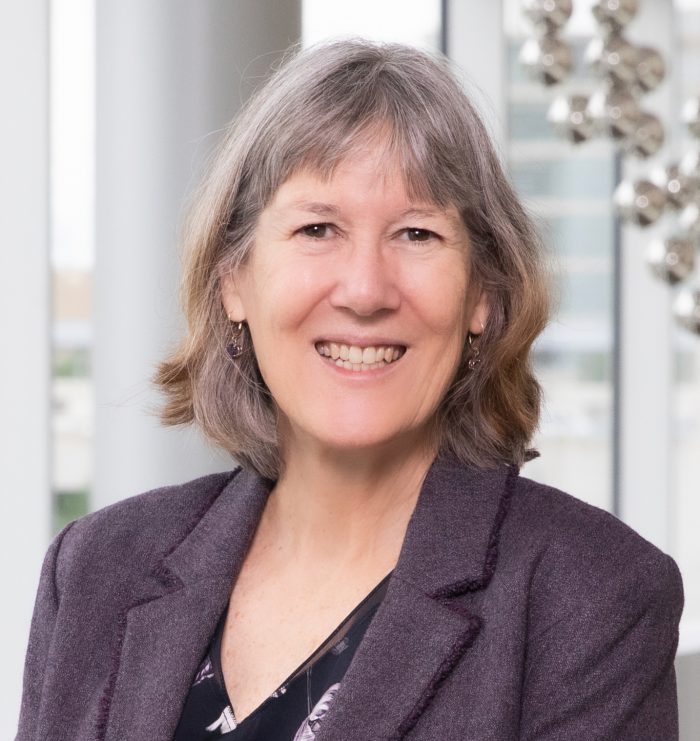 Dr. Meg Phillips
University of Texas Southwestern Medical Center
Chair of the Department of Biochemistry
Margaret (Meg) Phillips is a parasitologist recognized for her work on exploiting metabolic pathways in protozoan parasites for drug discovery. Her work on the pyrimidine biosynthetic pathway in the malaria parasite led to the identification of an inhibitor of dihydroorotate dehydrogenase that reached clinical development for the treatment of malaria. She received the Medicines for Malaria Venture (MMV) Project of the Year Award for this work in 2010.

Phillips was born in Cleveland, Ohio and grew up in San Rafael, California. She graduated from the University of California, Davis with a B.S. in Biochemistry in 1981, and with a Ph.D. in Pharmaceutical Chemistry in 1988 from the University of California, San Francisco, where she was also a postdoctoral fellow in the Department of Biochemistry. She joined the faculty of UT Southwestern in the Department of Pharmacology as an assistant professor in 1992, was promoted to tenured associate professor in 1997, and to full professor in 2002. She became Chair of the Department of Biochemistry at UT Southwestern in 2016 and holds the Sam G. Winstead and F. Andrew Bell Distinguished Chair in Biochemistry. She has served on a number of advisory boards, including MMV's ESAC committee, the WHO Steering Committee on Drug Discovery, and Scientific Advisory Boards for Wellcome Trust Centers in both Dundee and Glasgow. She has served on NIH study section including as chair of PTHE, and has served on a number of journal editorial boards, including currently PLoS Pathogens, PLoS Neglected Tropical Diseases and mSphere. She was elected to the National Academy of Sciences in 2021.